Revenue Solutions®
Our solutions are designed with our customers in mind, we bring the expertise and product excellency needed to transform your organization.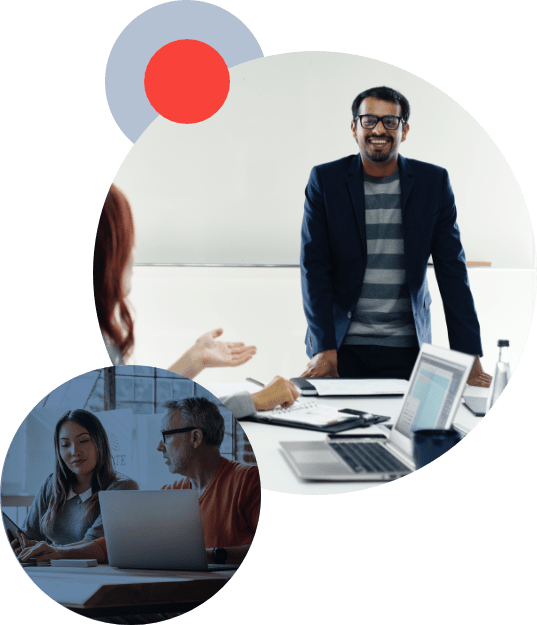 Revenue Premier
Revenue Premier is RSI's flagship product and a trusted solution of government agencies throughout North America. One of the most comprehensive and advanced Integrated Tax Systems (ITS) on the market, Revenue Premier supports the processing, accounting, and compliance functions for tax agencies looking to modernize their workflows, leverage leading technology, and maximize collections.
Property Premier
Property Premier is a property tax system created and designed for local government agencies. Critical for the calculation, billing, collection, and assessment of these taxes, Property Premier gives tax assessors the end-to-end support and tools to modernize their systems and streamline their workflows. From consultation to implementation and beyond, our team is always ready to help.
Labor Premier
Labor Premier is RSI's next-generation solution to assist Labor and Workforce Agencies with accounting, payment, reporting, and compliance functions related to Unemployment Insurance. Built on a powerful foundation of shared services, Labor Premier comes with significant flexibility that eliminates redundancy, integrates with other products, and improves operations.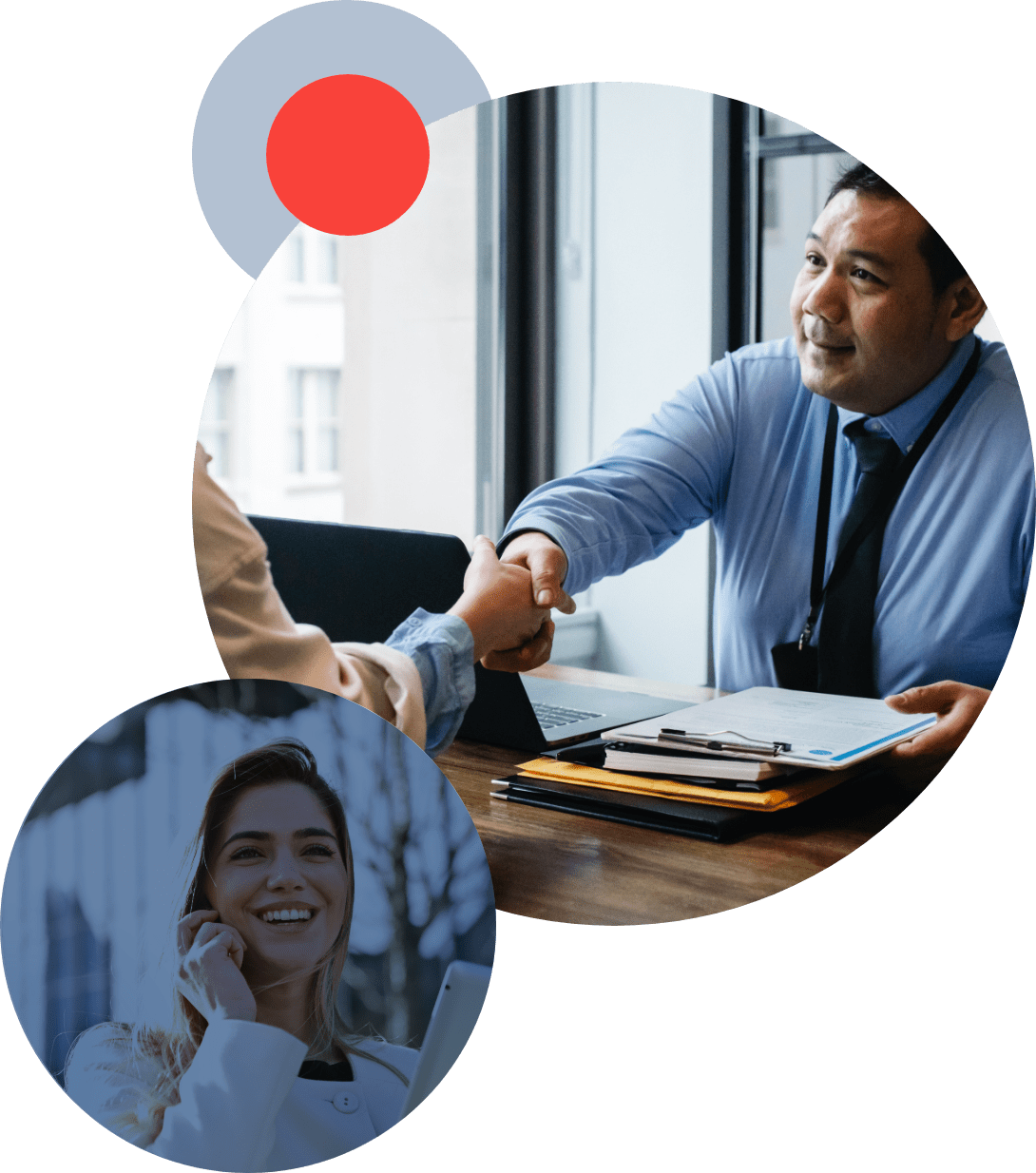 IFTA/IRP
Revenue Premier's Audit Manager and Workpapers Toolkit make staying compliant with IFTA/IRP requirements simple.
Learn more
Our Approach
RSI's solutions are cutting-edge, fully customizable, and created to inspire excitement for the future for government agencies. Designed to grow and evolve with the needs of our customers, we help agencies solve real challenges and better serve their constituents.

With RSI, government agencies get exactly what they need: a hands-on partner who stands by them every step of the way, and a robust enterprise capable of executing projects of any size. We have been a trusted partner on hundreds of projects for State, County, and Municipal agencies who have relied on our expertise and software to solve some of their most pressing issues.

Our solutions are holistic, flexible, and remarkably powerful. We offer highly configurable, commercial-off-the-shelf (COTS) products and services that complement your existing systems. Whether you are working with our team or using our products right out of the box, RSI makes it easy to find what's right for you.

Focused on the specific needs of your organization, we empower you to confidently achieve your business objectives. RSI actively partners with leading technology companies like Microsoft and IBM to ensure our technological capacity stays ahead of the curve. This means that the solutions we deliver are fit for today, tomorrow, and beyond.
Our Partners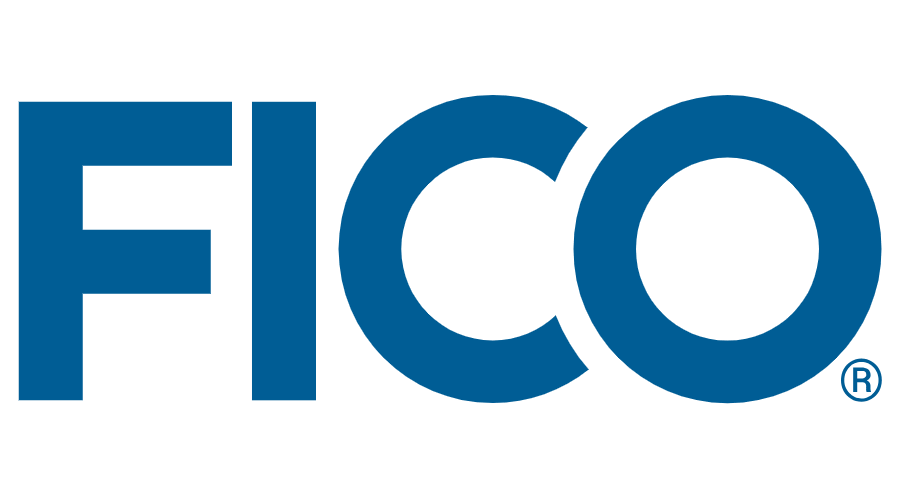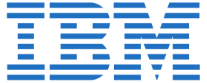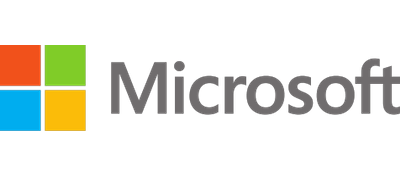 Voluntary Product Accessibility Template (VPAT)
The purpose of the Voluntary Product Accessibility Template, or VPAT™, is to assist Federal contracting officials and other buyers in making preliminary assessments regarding the availability of commercial "Electronic and Information Technology" products and services with features that support accessibility.
Ready to Find Your Solution?
Finding a trustworthy and dependable solutions provider should be the easy part. Let RSI do the heavy lifting. Get in touch today and let's build something great together!