Our Clients
RSI has been working with and providing state-of-the-art solutions to government agencies since 1996.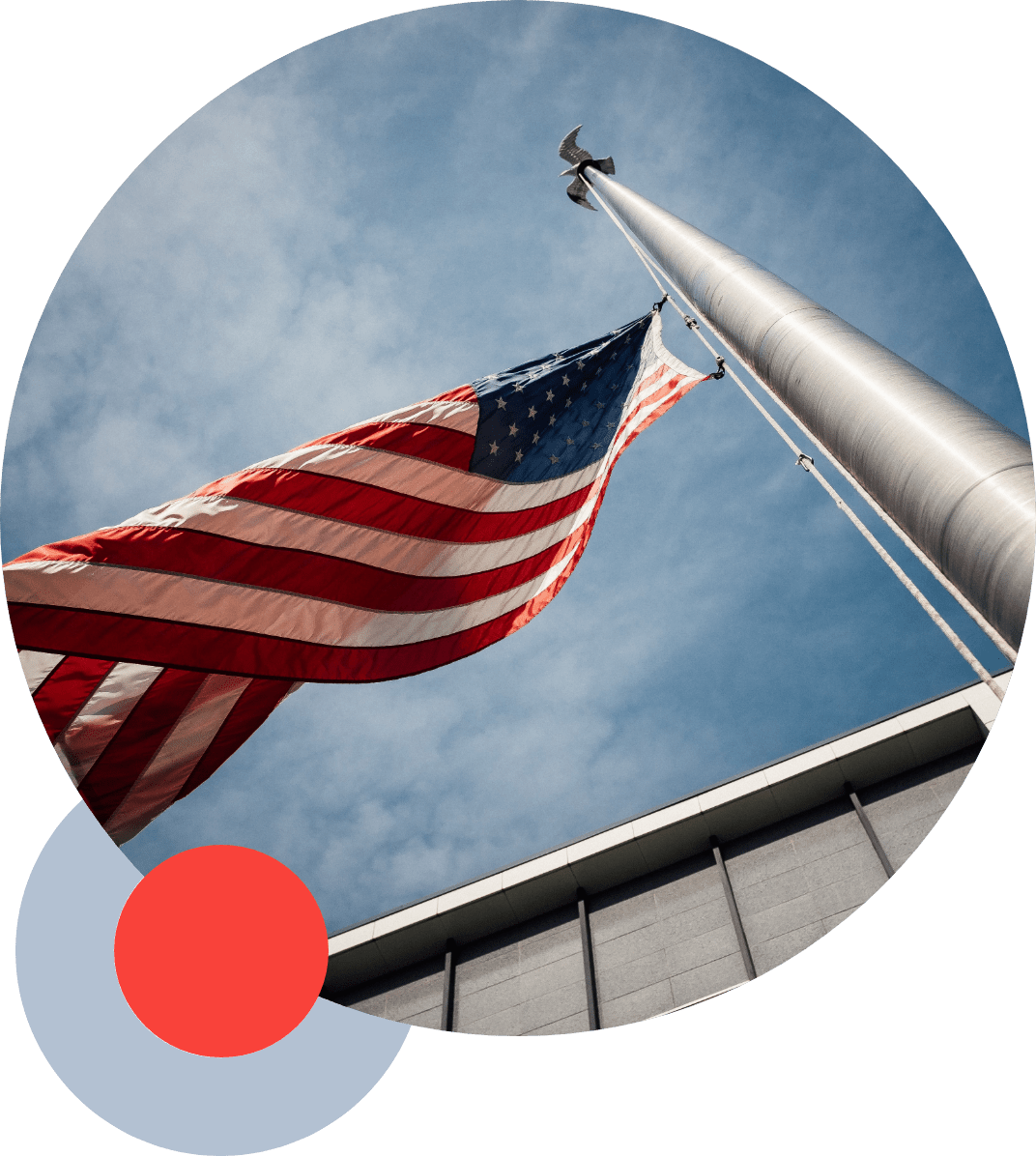 RSI has worked with government agencies across North America, implementing state-of-the-art solutions to modernize and revolutionize their operations. We've delivered premier products and services to over 65 different clients.
Work with RSI
We've worked on over 250 different projects with government agencies throughout the United States and Canada. Contact us today to learn more about our tailored, best-in-class solutions.