About RSI
Mission
To streamline government operations and improve citizen services through the delivery of transformative technologies.
Vision
To be the preferred collaborative partner delivering world-class solutions to enable governments and empower citizens.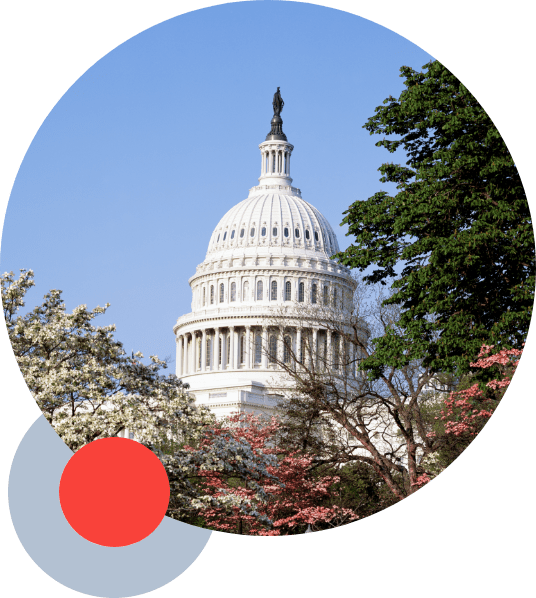 Our Values
The pillars which have made us the preferred partner for government agencies building towards a better future.
Integrity
Our reputation as a highly-transparent and equally effective partner rests on our commitment to deliver the very best to our customers, through honest and open practices.
Customer Commitment
We build strong, lasting partnerships with customers founded on a shared vision and mutual respect. It's what sets us apart — with RSI, you get so much more than just a solutions provider.
Inclusion
RSI values dignity, equity, and inclusion for all. We strive for excellence; respect, seek out, and include diversity, and recognize that our differences make us stronger. RSI insists on a culture of respect and acknowledges that words and actions matter.
Caring About People
Our people are everything. We value ideas over ego and celebrate our accomplishments as a team. We empower our diverse family of talented individuals and are committed to making a positive impact on our community.
Responsibility
Each partnership we establish is treated with the highest level of care and respect. We are a reliable steward of customer dollars and implement industry-leading solutions that maximize efficiency and inspire our customers.
Innovation
RSI proactively invests in groundbreaking technologies, so we can produce optimal results for our partners. Our commitment to innovation has earned us a reputation as the industry's most creative solutions provider.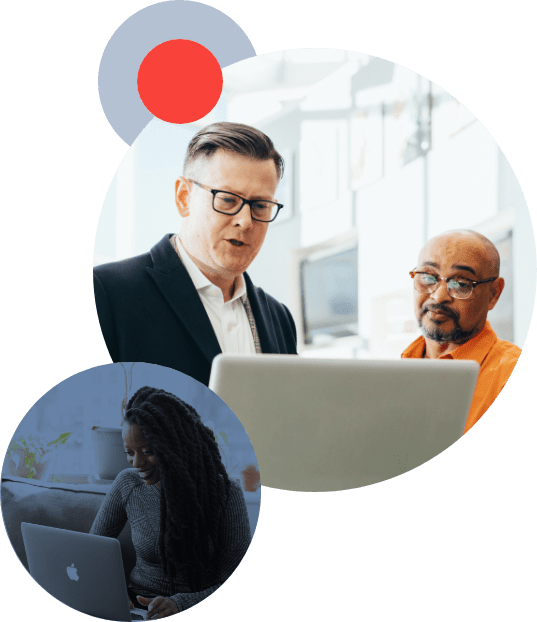 Customer-Focused From the Beginning
RSI was built on forming powerful partnerships with our clients through a shared vision and mutual respect. Our approach is inherently collaborative, transparent, and grounded in trust. As a result, RSI's solutions are designed to stand the test of time and solve our customers' most demanding challenges. As stewards for our clients' missions, we create solutions with their success and specific needs in mind.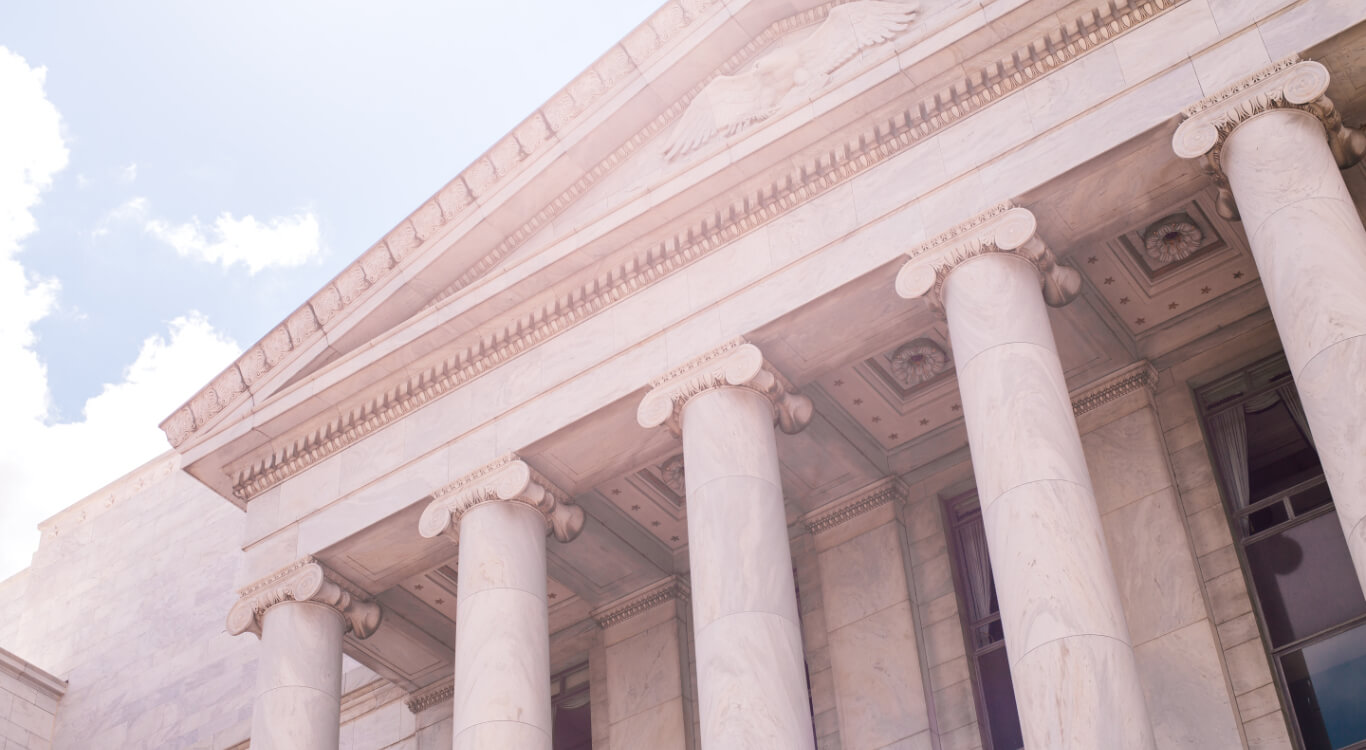 Delivering on Excellence
At RSI, we believe trust is sacred. That it binds us together, dissolves traditional divides, and unites our team, clients, and to a larger extent, the communities we serve.

However, trust isn't just given–it needs to be earned and nurtured over years by consistently delivering reliable and measurable results.

Since day one, this steadfast commitment to earning and honoring the public's trust has been the driving force behind RSI and our clients' success.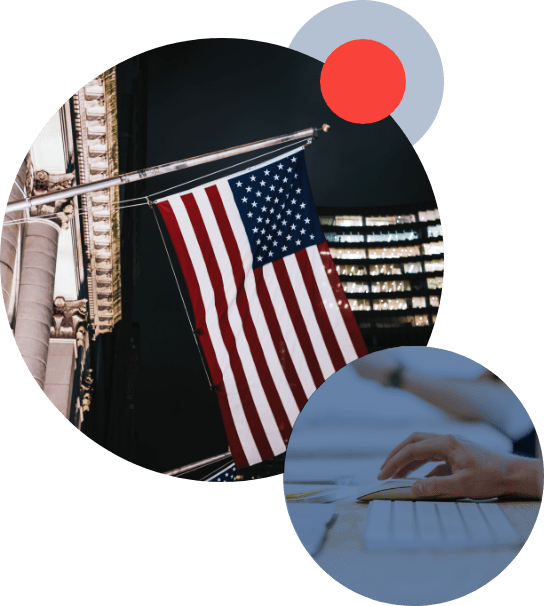 A Brighter Future
We own our work and formulate customized solutions that leverage our expertise, employ the best-in-class technology, and strengthen the fabric of our society.

At our core, RSI is about people. Passionate and engaged, we bring the interests of employees, customers, and citizens to the forefront, and are dedicated to creating a better world that we can all be proud of.
Our Leadership
John Skinner
Chief Executive Officer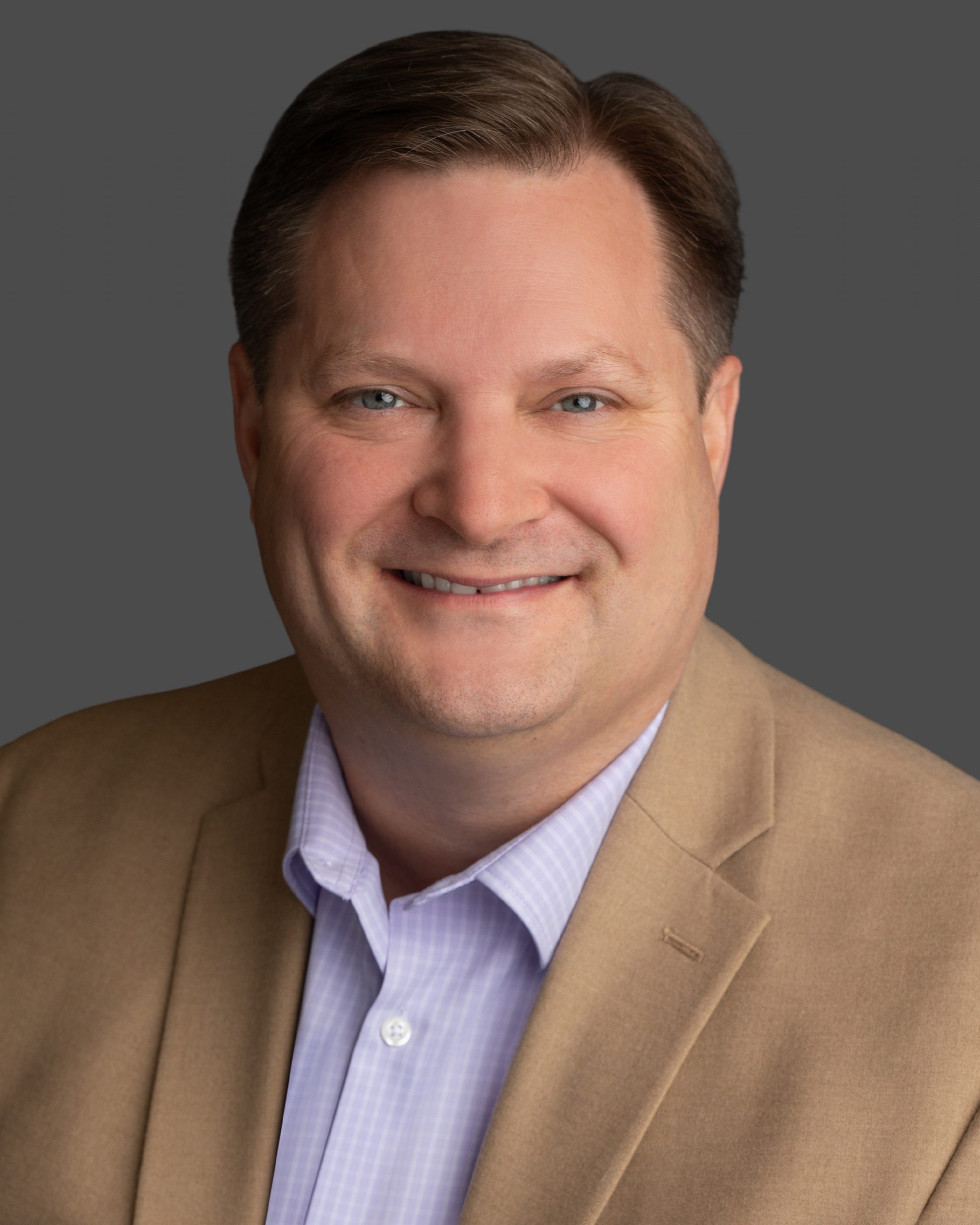 Dave Clark
Chief Operating Officer / Chief Financial Officer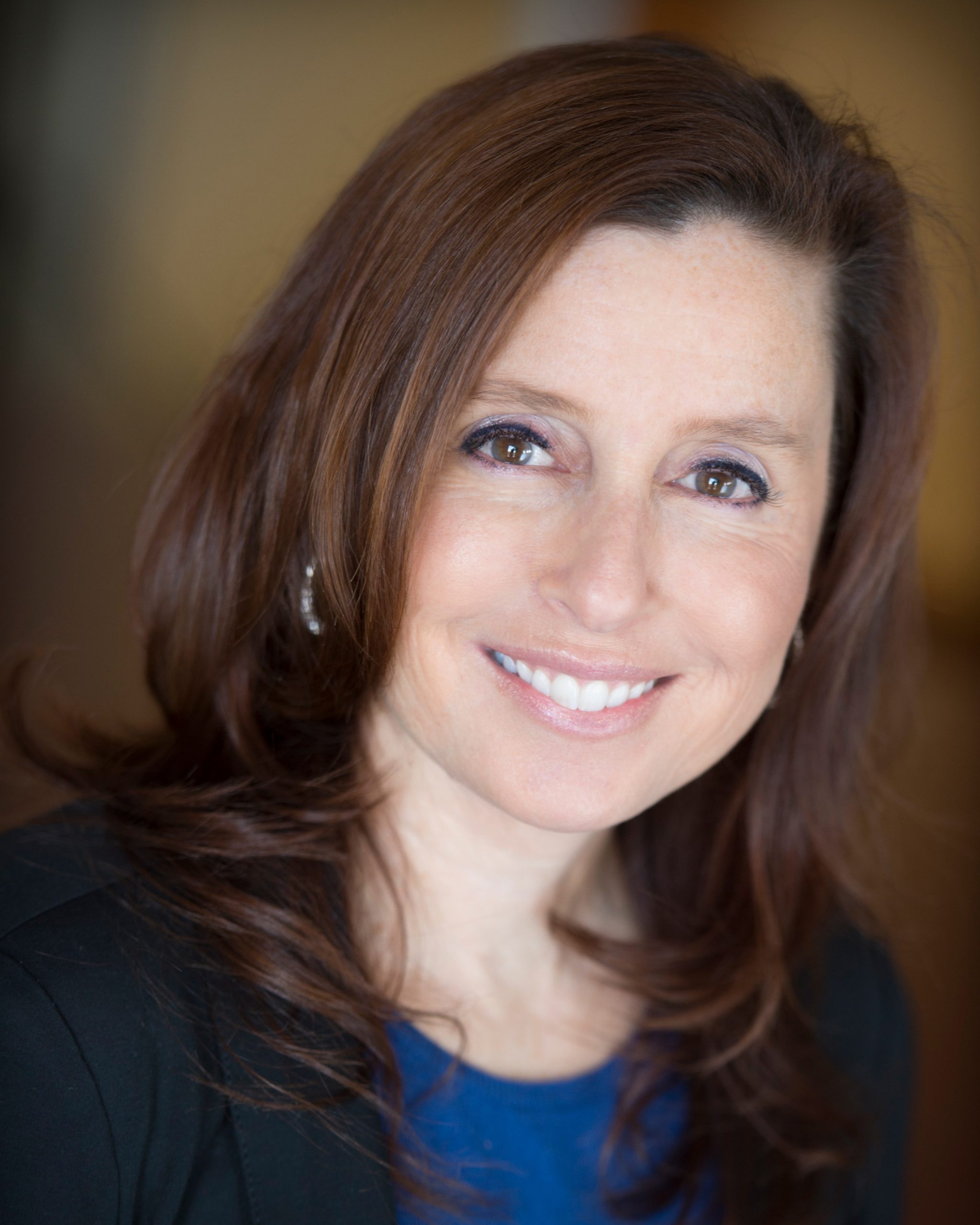 Jean Orlando
President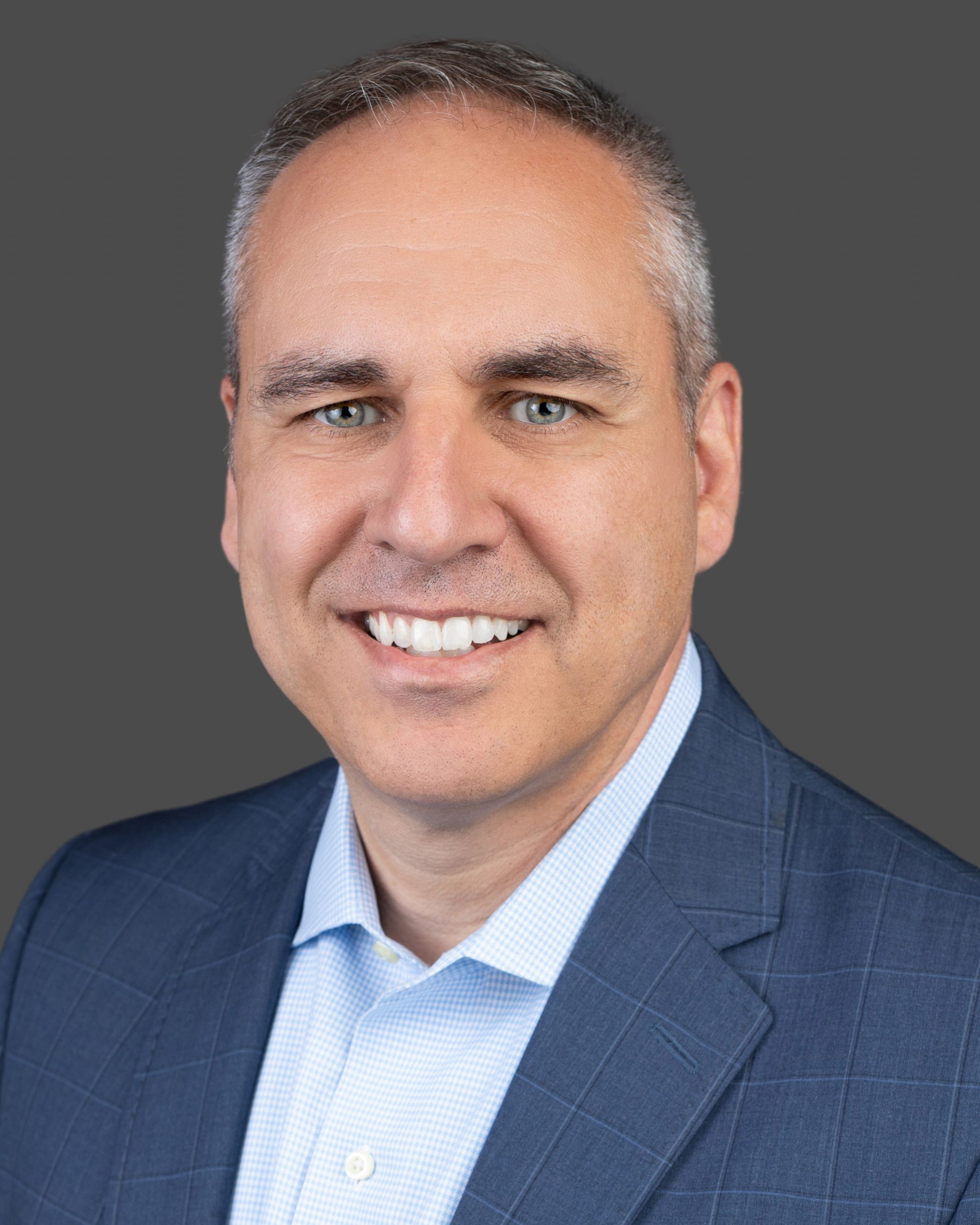 Nick Thermenos
Chief Revenue Officer
Join the RSI Team
If you're passionate about having a positive impact and flourishing in a collaborative work environment, we'd love to hear from you!