International Fuel Tax Agreement (IFTA) + International Registration Plan (IRP)
Revenue Premier's Audit Manager and Workpapers Toolkit make staying compliant with IFTA/IRP requirements simple.
Request a Demo
Overview
RSI is devoted to working with agencies to address the complexities of processing motor fuel tax returns and conducting IFTA, IRP, and all other types of audits. Our goal is to provide agencies with measurable efficiency gains through the intelligent use and re-use of data. To us, this involves enhanced collaboration amongst tax processing and audit staff, faster data capture, and a clear, consistent methodology for adhering to IFTA and IRP filing and audit standards.

Revenue Premier is a leading commercial-off-the-shelf (COTS) solution that continues to evolve alongside the changing landscape and new challenges related to processing IFTA returns and conducting IFTA/IRP audits.

RSI's solution offers the opportunity to quickly deploy a working baseline product so that auditors and managers can have immediate hands-on experience with the package. This includes a dedicated solution support center, continuous evolution of the product based on input from clients and industry, and a reliable, trusted partner in RSI.

Key Features
Revenue Premier supports Option 1 for the remittance of IFTA audit revenue (P1060.100, A690.600) and Motor Fuel Tax processing.
A true COTS solution, RSI's clients are treated to a rapid deployment cycle, a dedicated solution support center, and continued product evolution and maintenance.
With improved efficiency, auditors have access to faster data capture, multi-auditor collaboration, cross-audit sharing of distance data, and an integrated, visual map integration to verify trips/routing.
Revenue Premier gives auditors a clear and consistent methodology so that their work is always compliant with IFTA/IRP auditing standards, their reviews are simplified, and their audit findings are presented clearly and comprehensively.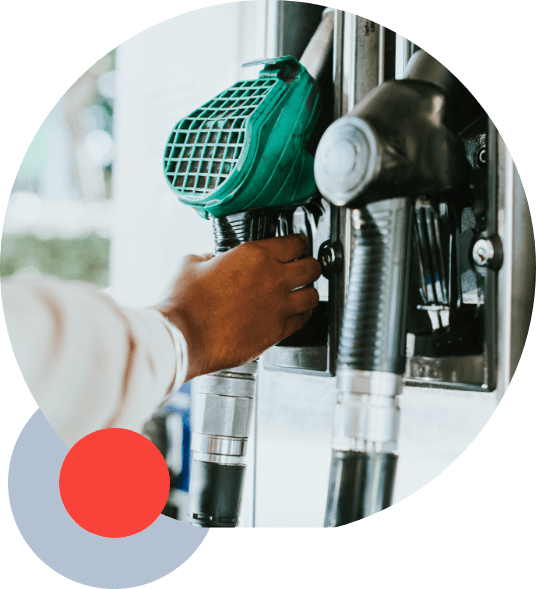 Industry Challenge
Jurisdictions that adhere to International Fuel Tax Agreement (IFTA) and International Registration Plan (IRP) are mandated to file fuel tax returns and perform a certain percentage of field audits for motor carriers based within their jurisdiction.

Many existing solutions are difficult to manage, rely on too few key resources, or leverage technical resources that don't understand the nature of IFTA and IRP. Although the potential to leverage field-collected distance data exists, it is often missing in most audit systems. Furthermore, these solutions lack modern, industry-standard design and user friendly presentation and display of audit findings.

Agencies are looking for solutions to improve efficiency and accuracy while bringing down audit time and costs. They need a comprehensive tax processing or audit package that maximizes the use of collected data and gives auditors the ability to file returns and perform multi-fleet IRP and IFTA audits.

Our Solution
Revenue Premier's existing modules come with a variety of features and functionalities that offer a comprehensive, streamlined, end-to-end solution for IFTA, IRP, and motor fuel taxes. RSI's solution is perfect for processing returns, license applications and renewals, automated transmittals to the IFTA Clearinghouse, and monthly funds netting process.
Within Revenue Premier's Audit Manager, the Workpapers Toolkit provides a ground-breaking field audit tool that supports parallel completion of IFTA and IRP audits by leveraging shared data. Extensive reporting capabilities allow auditors, supervisors, and taxpayers to review a professional, consistent, and comprehensive presentation of the audit results. RSI also provides consulting services and best practices ranging from Business Process Re-engineering/Improvement (BPR/BPI) to system and process enhancements, all directed towards providing agencies with a significant increase in audit efficiency.
Within the Workpapers Toolkit, auditors have access to:
Fleet and/or sample period stratification of error rates and projections

Isolated differences by trip leg, fuel receipt, or whole jurisdiction

Automatic outlier detection

Easy collaboration feature which allows multiple auditors to capture detail data for the same audit

Interface/Import of IFTA return and IRP application data 

Independent projections of total vs. jurisdictional distance and fuel with balancing

Integration with popular mapping software (e.g. PC*Miler & ProMiles) 

Easy resolution of gap miles

Quick MPG analysis with ability to easily impute fuel

Bulk fuel storage gain/loss computations

Import of data (e.g. vehicle information, fuel, GPS data) from licensees and taxpayers

A completely standalone solution that doesn't require additional application software or server connectivity

An extensive collection of audit findings reports, with fast, simple generation (and re-generation) of the complete audit report stack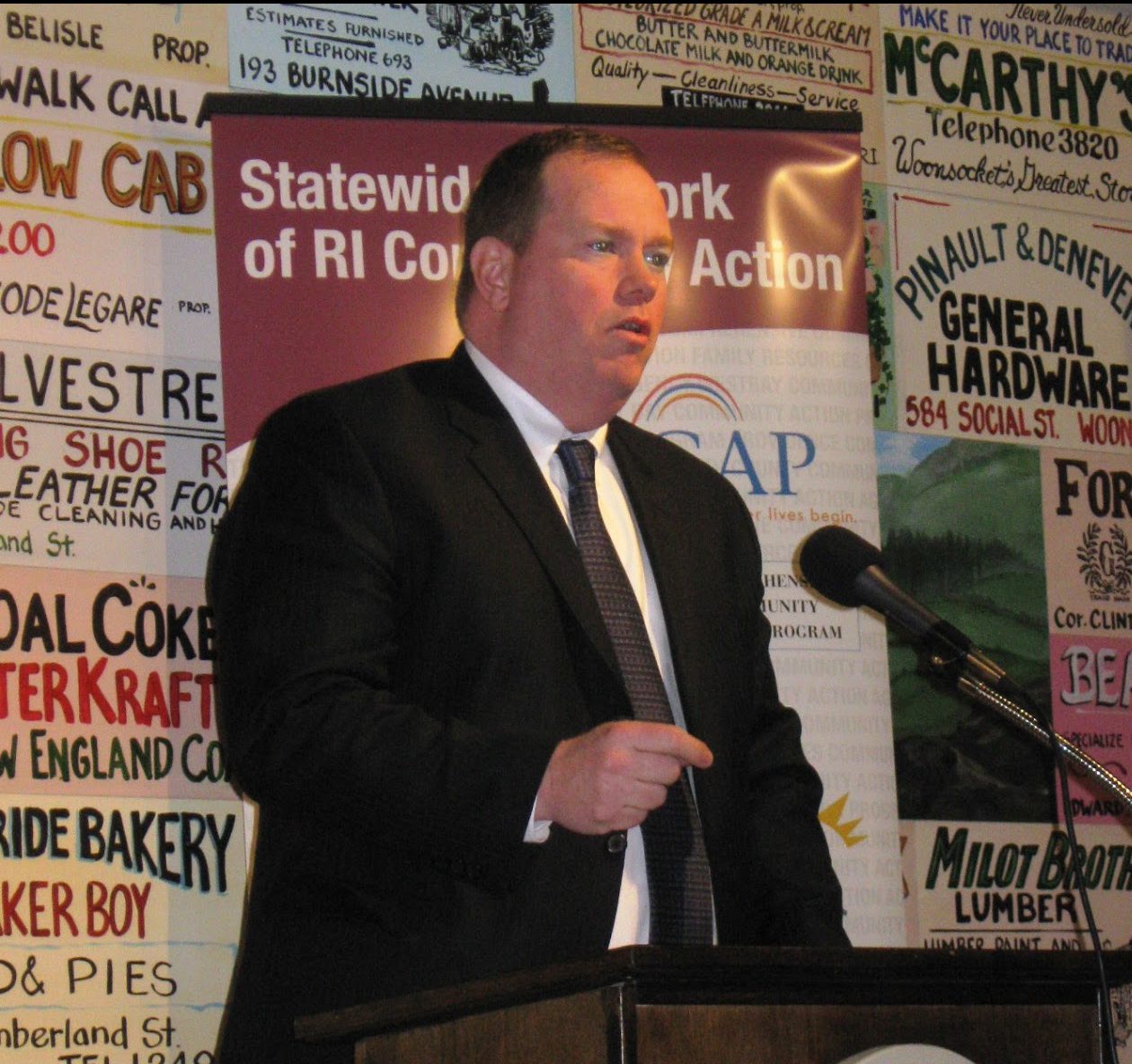 "We're delighted to announce that we are now live with our new integrated tax system. Several years ago, RSI provided us with our data warehouse, and it has generated millions of dollars in revenue for the State of Rhode Island, quickly covering its original cost. On July 11th, 2014 we took the next step of rolling out the integrated tax processing functionality within RSI's Revenue Premier product for 36 tax types, and followed that in December by implementing IFTA, end-to-end. I am proud to say that the joint RSI and Rhode Island project team flawlessly delivered these two releases within the planned schedule and the system is working great."
David Sullivan, Rhode Island Tax Administrator
Other Solutions
RSI's solutions solve customer challenges in many different industries. Discover our other solutions and learn more about how RSI can help you.
RSI's comprehensive and advanced Integrated Tax System (ITS) designed specifically for Tax and Revenue agencies.
A Real Property Tax System designed to reduce redundancy and create efficiency for local revenue agencies.
A next-generation solution for Unemployment Insurance related functions.
Learn More About Revenue Premier
Want to learn more about Revenue Premier and Motor Vehicle Administration? Reach out to learn more or request a product walkthrough based on your unique needs.